About

Oakywood Woodworking Company
Oakywood was born from the passion for extraordinary design and handmade woodcrafting traditions.
Our company mission is to provide the world with exquisite, unique wooden accessories and wooden decor that is not only aesthetically pleasing, modern and original - but functional as well. In Podhale, woodworking is a centuries-old tradition, usually passed down from father to son through decades and generations. We wanted to be a brand that was eco-friendly, modern, techy and exquisite - and so that's what we became. It is our hope that you will come to love our brand just as much as we do.
Oakywood got its humble beginnings when Mateusz Haberny, the Company's Founder, was fresh into College. He wanted to own and operate his very own company, and with the help of his brother, he began living his dream.
The brothers realized at an early age that woodworking was something they quite enjoyed, as their own father owned a carpentry workshop right next door to their house.
While they were young boys, their father taught them everything they needed to know about working with wood - and from there, there was no stopping them.
Once Mateusz had come up with a sketch and prototype of what would become the company's very first product - the wooden iPhone docking station, and it had received rave reviews from friends and family, he immediately knew what he had to do.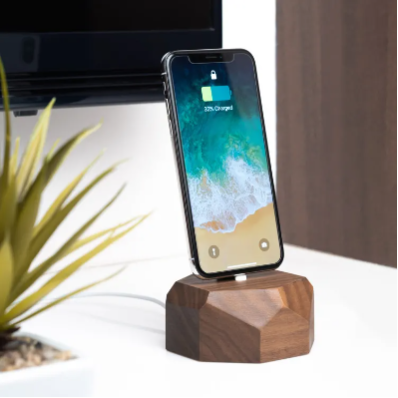 He needed to build on his dream of making Oakywood a reality. And thus, Oakywood was on the road to being born.
Mateusz had decided to list his first product online for sale on a handmade items website. In what seemed like no time at all, Mateusz began making sales - and his products were receiving rave reviews from his customers.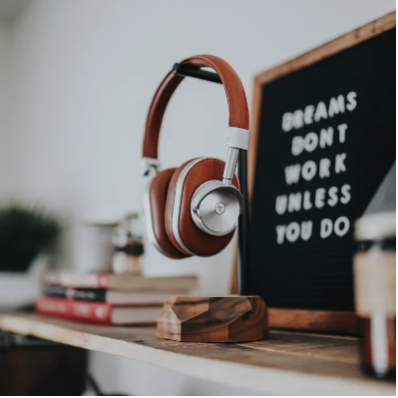 Very soon he realized he needed to create a wider array of wooden accessories, and to meet demand, he did exactly that.
From there, products such as wooden laptop stands, wooden phone cases, wooden headphone stands, wooden tablet stands, wooden iPhone stands, and wooden charging stations were created.
FROM HUMBLE BEGINNINGS TO THE ONLINE STORE
Sales increased, and so did product inventory. Our company grew so intensely in order volume that he needed to enlist the help of his brother, who is now his right hand man. They very much enjoy running Oakywood together and brainstorming new product ideas every day.
Currently, Oakywood is a worldwide online store - where we enjoy working not only on innovative wooden accessories for our loyal customers, but also on many various collaborations across the world.

It would be our pleasure to serve you with any one of our offerings. Please, take a look around and bring a piece of Oakywood home into your life. Our products make wonderful gifts for young and old - and the classic look of our wooden accessories never goes out of style.
Classy and timeless, Oakywood is here to stay.