Education transforms lives. Buy your back-to-school essentials up to 30% off. Each purchase helps support UNICEF's fundraise for children's education!
Every kid has the right to an education. For each product purchased, we donate 1$ to UNICEF's fundraise for children's education in impoverished communities.
Our goal is to sponsor as many School in a Box & Math in a Box kits as possible. For each kit purchased with your help, Oakywood will buy an additional one.


Complete your setup with our wireless chargers, laptop docks, felt desk mats, headphone stands, phone cases, monitor stands, and more!


On All Of Our Wireless Chargers, Laptop Docks, Headphone Stands...
... and everything else you need for the perfect work & education setup. For work in the office, at school, and home. Green up, beautify, and optimize your workspace - to make every place you work at your favorite one.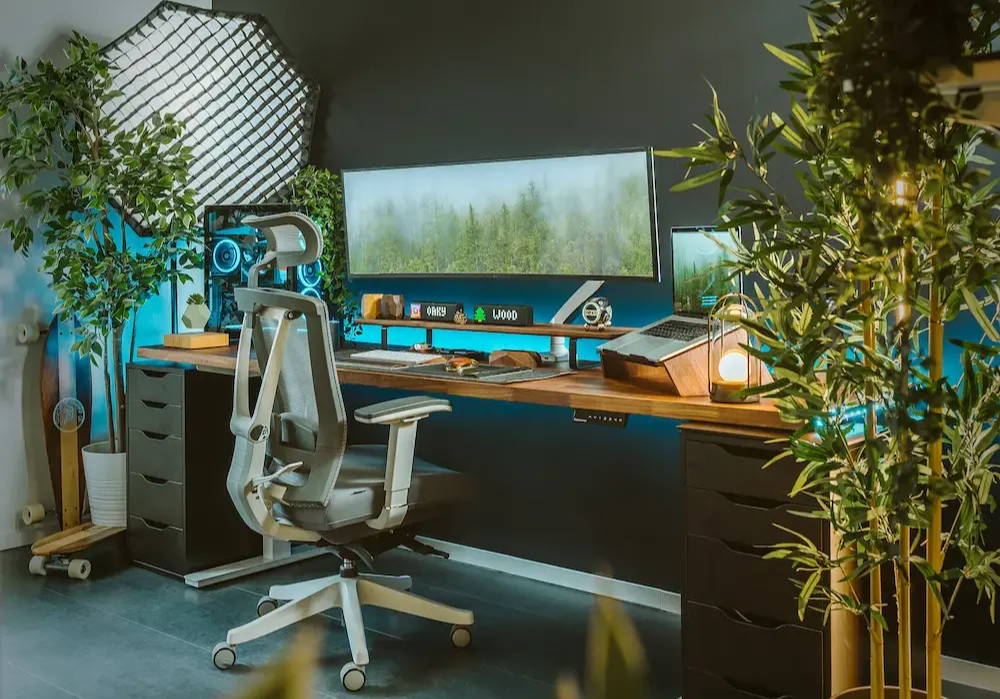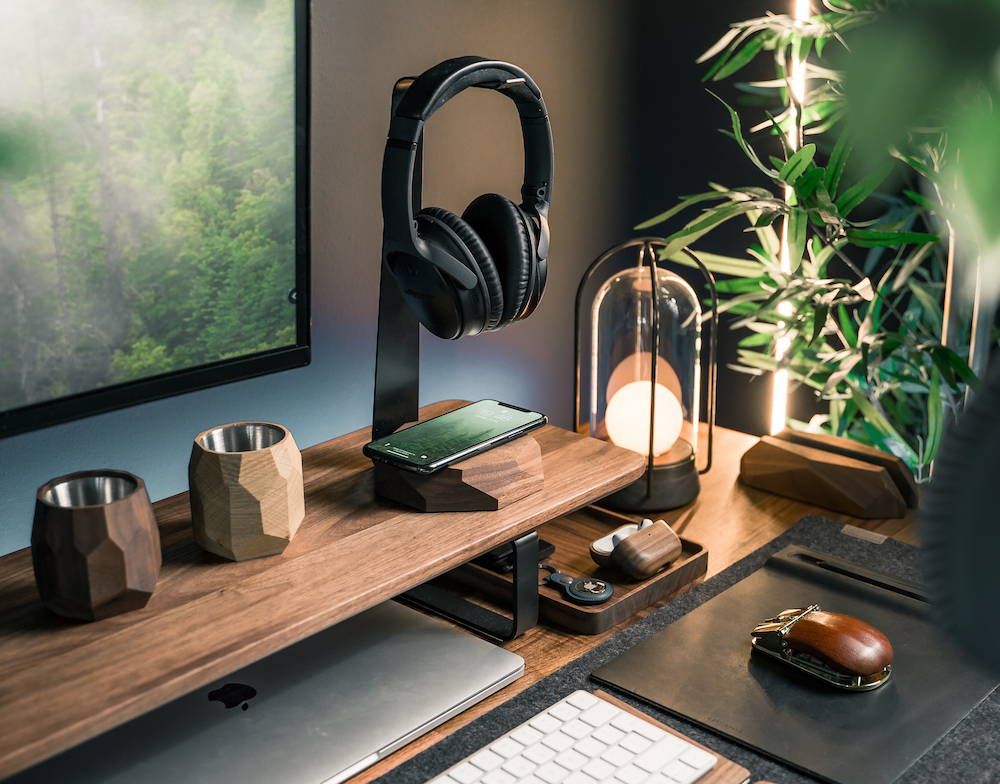 Get inspired and complete your setup at the lowest price ever.

Together with our influencers, we have prepared setup inspirations for convenient remote work. Don't miss the biggest sale this year!
Back To School Sale Ends In: